Type:News

[Revertia] released on Steam!!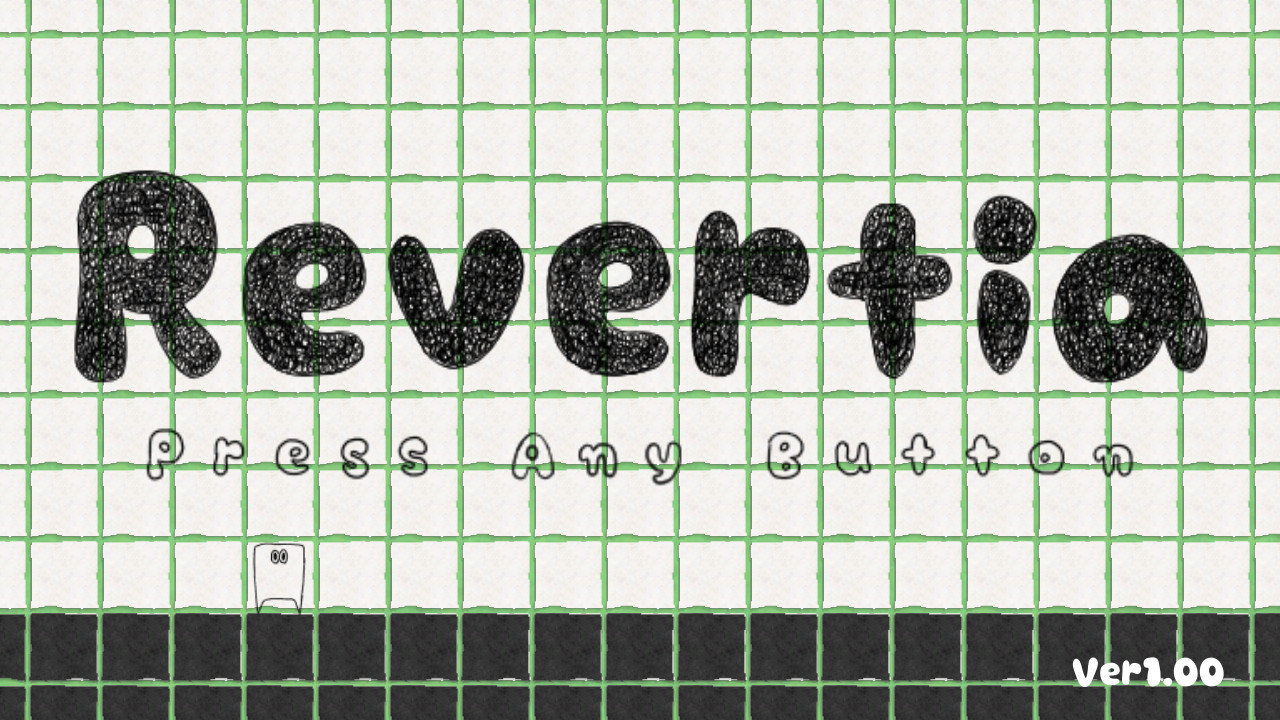 [Revertia], the Inspiration x Othello puzzle game,

released on Steam with new elements!






Buy [Revertia] on Steam !


[Distribution start date]
February 7, 2021

[Distribution Price]
660円(税込)

[Supported platforms]
Windows / Macintosh

[Publisher]
PLiCy

[Developer]
KamiCraft/PLiCy

About [Revertia], the Inspiration x Othello puzzle game

"Revertia"is an indie game (developed by KamiCraft) based on the theme of Othello.
The black and white panels on the stage can be flipped over, and the game is a puzzle game where you solve puzzles by flipping the panels like in Othello.

In this game, you can create footholds by flipping the panels over and climb to the top,
and you can cross over to the other side of the stage by flipping the panels over at once, just like Othello.
The game's gentle, hand-drawn graphics make for an inspiring puzzle experience.





New features [New stages added]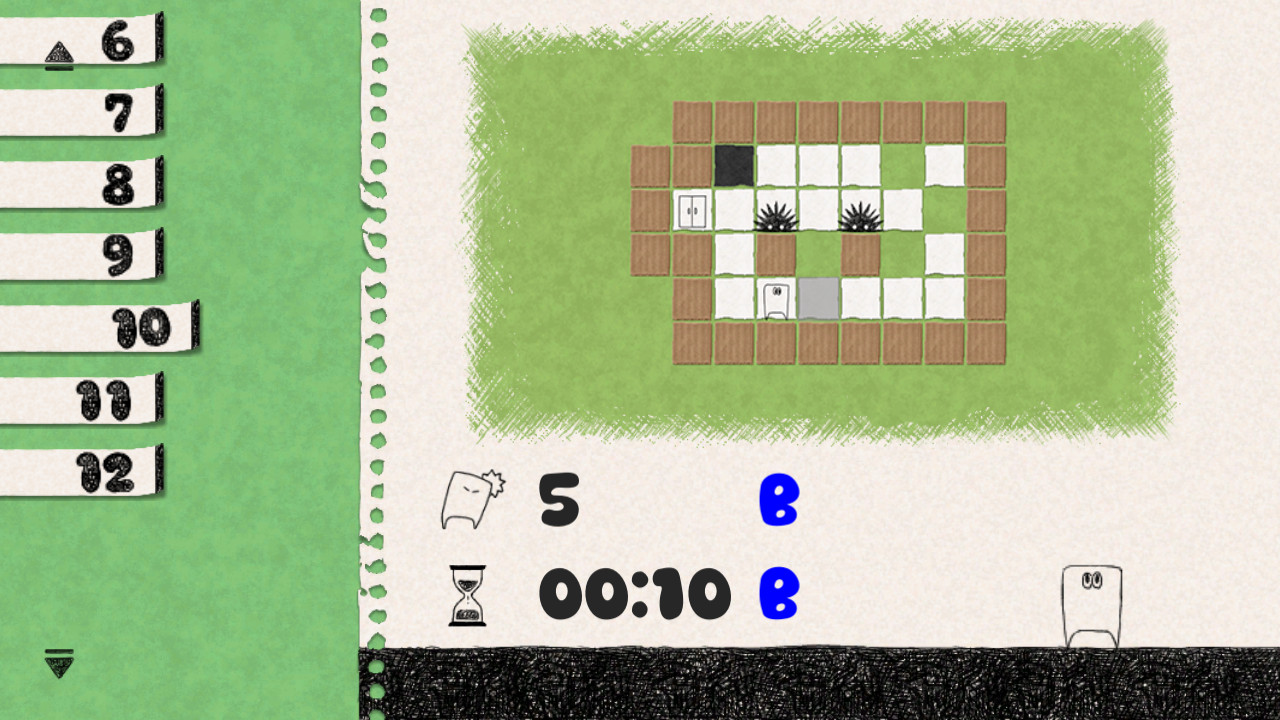 In addition to the 30 stages in the Nintendo Switch version, 10 new stages have been added.



[Achievements system]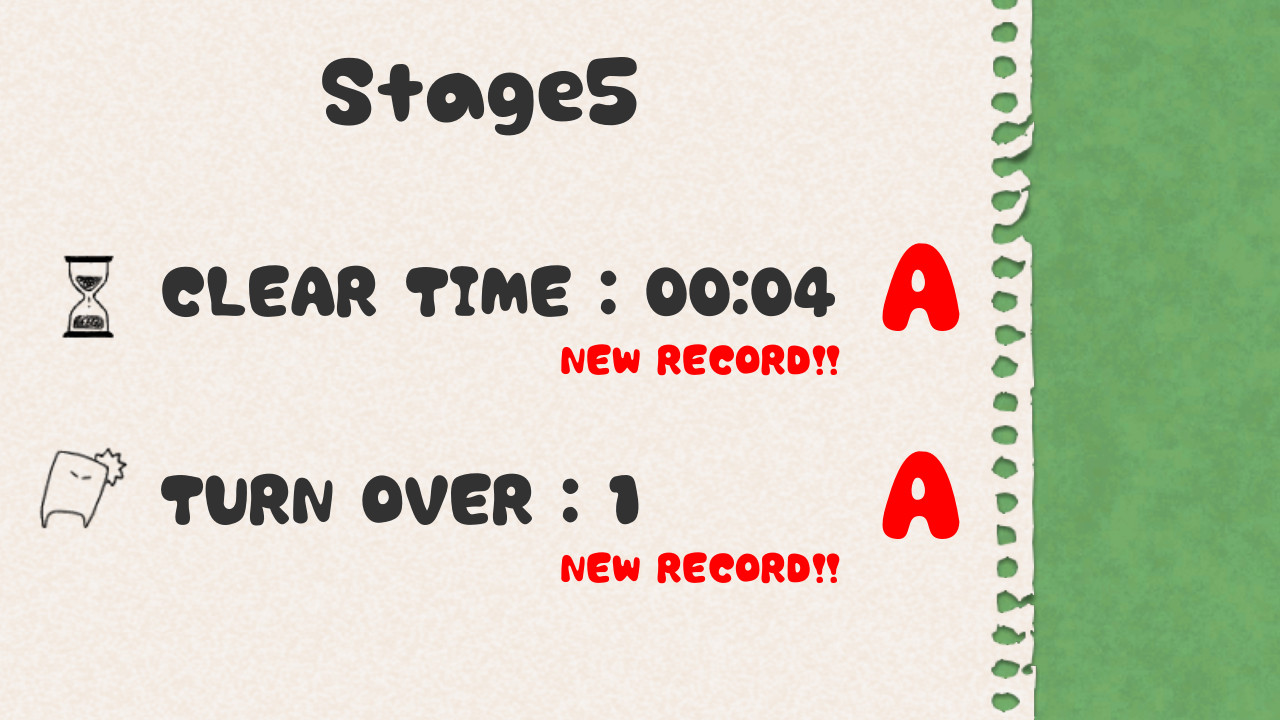 In the Steam version, a new Achievement system has been added!
The rating for each stage will be determined by the shortest time to clear and the fewest number of times a panel is turned over to clear.













2021.02.07.2